---
Fresh. Simple. Italian.
Immerse yourself in the ambiance and cuisine of an authentic Italian bistro.
Amid the bustle of a global travel hub, you'll find the respite of Padella Restaurant. Enter and find yourself immediately transported to the chic environs of a modern Italian city in this contemporary eatery that serves classic Italian dishes with an eye towards showcasing the freshest ingredients available from local sources.
Our philosophy is quite simple. "Start with a great product and you will have a great meal."
Hours 
Breakfast | 7am-10am Daily, Saturday & Sunday 7am-Noon 
Dinner & Bar | 5pm-10pm Daily.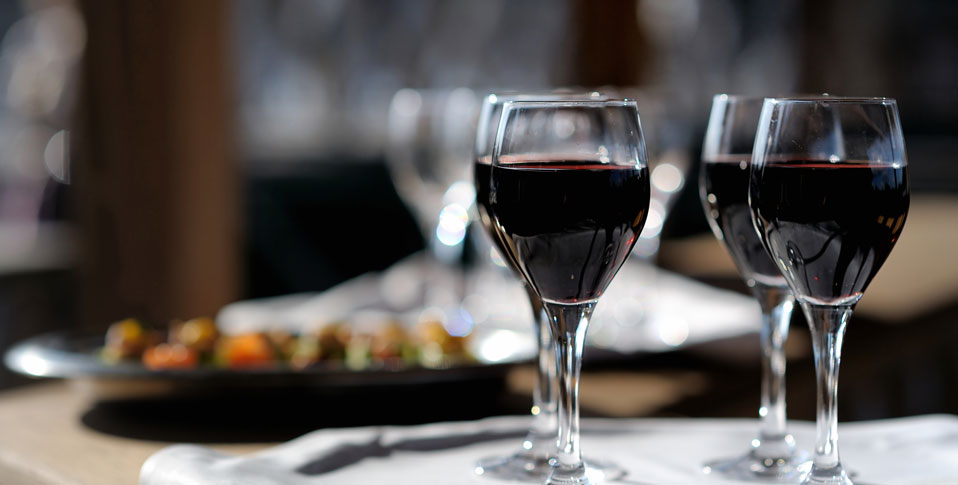 Events
Please check back often to learn more about our special wine maker and farmer's table dinners. Padella is also available to host your special event. The PDR room is the perfect venue to host a shower, brunch, or a corporate lunch. Contact us at (703) 793-3366 to reserve now.